Home » Hairy, Mature & Daddies » Bear Couple Breeds
Bear Couple Breeds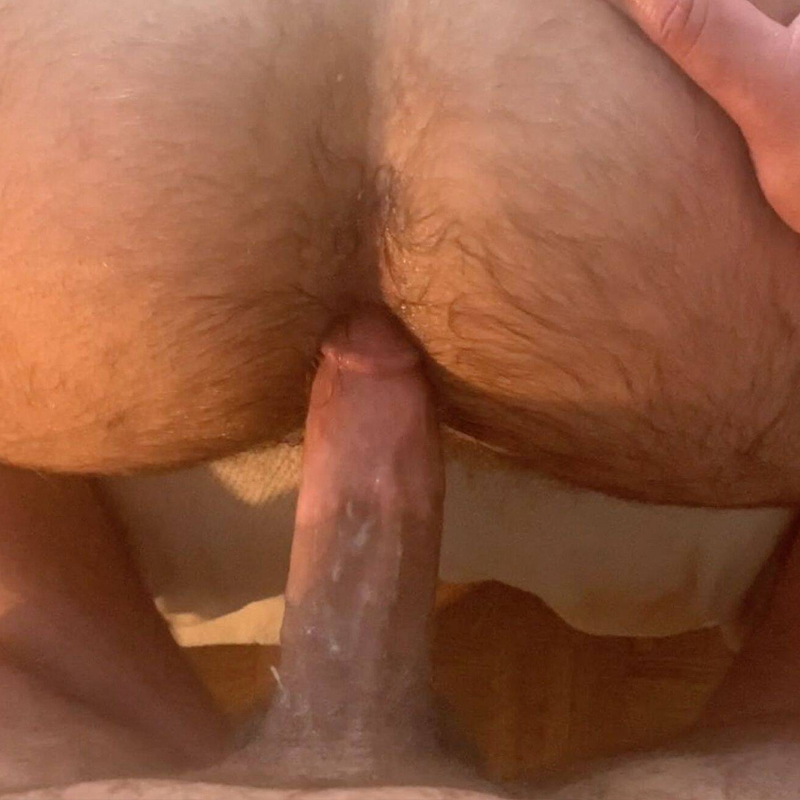 Sometimes real life is better than fantasy. For this real-life bear couple, its just another day to fuck.
Modern technology is quite fascinating and so creative to see played out in action. Just like everyone else in the world, we've had to adjust our normal practices and everyday behaviors to keep everyone safe during this time. Bear Films is lucky enough to bring us exclusive (and explosive) content of a real-life bear couple making wild passionate furry love.
In RR Bears, Breeding Ground we see an amount of sexual chemistry present that is just as good as any film, especially knowing it's real. This real-life couple was found via social media. They submitted this home movie to Bear Films and must have known that the viewers would be shooting just as many loads, if not more, than the stars themselves.
This couple romantically kisses before getting into some extremely hot cock worship and ass eating. For completely real amateurs, these two are a hairy dream cum true. So true when considering they may have never been in front of a camera before.The top has a beautiful, thick cock that looks so tempting, it made my own asshole quiver with excitement. His boyfriends plump, hairy round ass takes the thick, rock hard cock with such ease you can tell these two were meant for each other. Or at least they're in the habit of breeding constantly.
The top shoots his nice creamy load all over the bottom's fat hairy ass. This left me just as satisfied as the two hot men in the film. I am so impressed by what these two men are laying down. Given modern circumstances and the fact that they are not actors and there is no camera crew. The creativity behind releasing a video of this nature is also forward thinking. This film can rival many of the videos being put out by major porn studios with a more seasoned team.
Check out more hot videos at malesharing.com/directory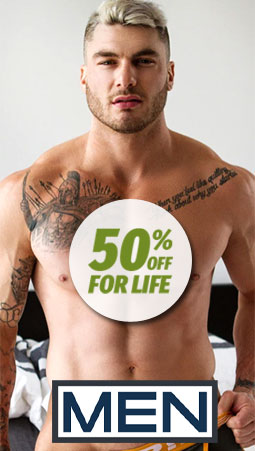 $1.00 Gay Porn Trials